Clément Perino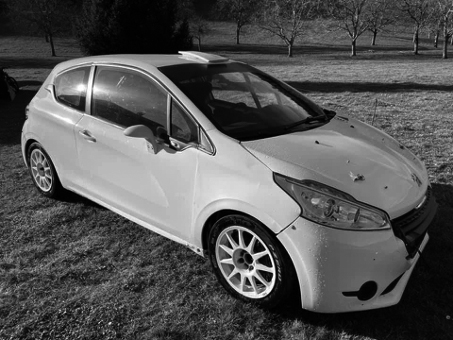 Clément Perino – 21 years old, recruited by Maison Pierroz 4 years ago.
What are your sporting achievements? "I began participating in rallies in 2017 as co-pilot. I have now participated in 17 rallies and made it onto three podiums in the category (n3 and f2014)."
What are your sporting projects for the year to come? "In 2020 I am starting as a pilot and will rent a Peugeot 208 R2 for my first rally. This will be the Mont Blanc rally which is one of the legs of the French asphalt rally championships at Morzine in Haute-Savoie."
What is your objective for this year? "Really enjoy the experience, not make any mistakes, get to know the car, not break it, the lift bucket seat…! Romain Piot will be my co-pilot for the occasion. So get as much experience as possible so as to improve in the years to come! »
I will then put my co-pilot helmet back on again to discover a new rally (Haut de Provence rally) and a new pilot in the south of France at the end of September with a  205 f2012 to finish off this short rally season!
Many thanks to Gilles Pierroz who has been supporting and believing in me during the past 4 years on the road!!