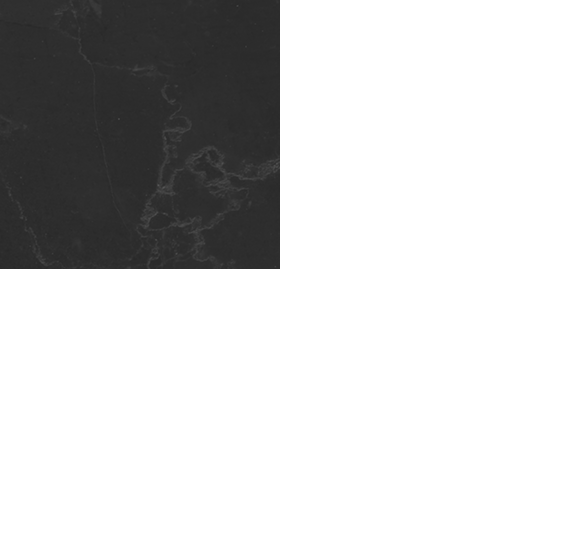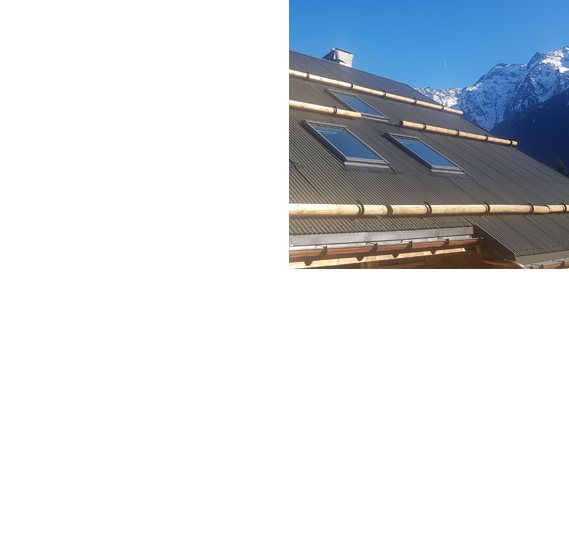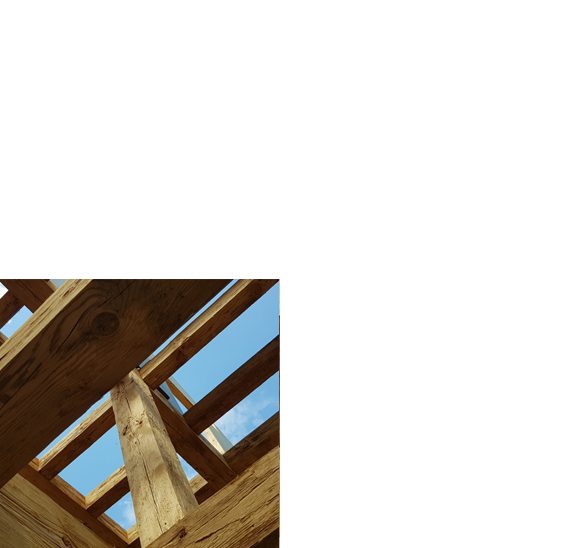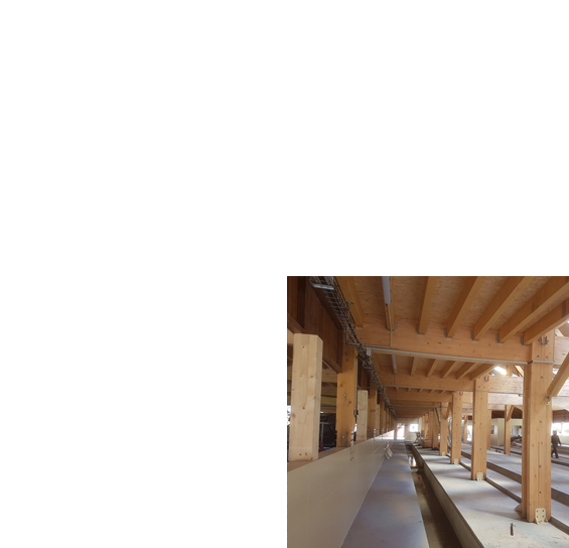 FRAME
The frame is the soul of a mountain chalet so our carpenters do their utmost to preserve what they can of the original. Reinforcements are frequently required to ascertain the overall strength of the frame, but it is also sometimes necessary to replace certain sections such as damaged beams or the entire frame if this proves necessary.
INSULATION
For renovation projects and new construction, we use "sarking" type insulation which complies with all current thermal insulation regulations.
OUR UNIQUE ROOFING
We are specialised in the laying of roofing on wooden chalets and would like to draw your attention to the use of wood shakes and traditional lined corrugated roofing sheets, with log snowguards and forged iron hooks.
Wood can indeed be used to roof your chalet. The ancestral roofing technique that makes use of wood shakes is increasingly used and is an efficient solution with a long life-expectancy. Wooden tiles that are both insect resistant and suited to the mountain climate can also be laid on the roof of your chalet by our teams. When necessary, guttering and insulation can also be replaced.