For over 30 years, Maison Pierroz has been creating and renovating your chalets with an unwavering commitment to the values of traditional craftsmanship.
Located at the very heart of the Savoie in the Beaufortain valley, the mountain is our heritage. Our know-how has been passed down from generation to generation as well as our passion for materials and wood in particular. Having started off as joiners and carpenters, we renovate the chalets of yesteryear but also construct those of the future. Blending your ideas with our expertise to create together the chalet you have always dreamed of is our vocation.
We aspire to share our love for the mountains and what they have to offer by providing you with a truly unforgettable experience and a chalet that will forge your memories and create new ones.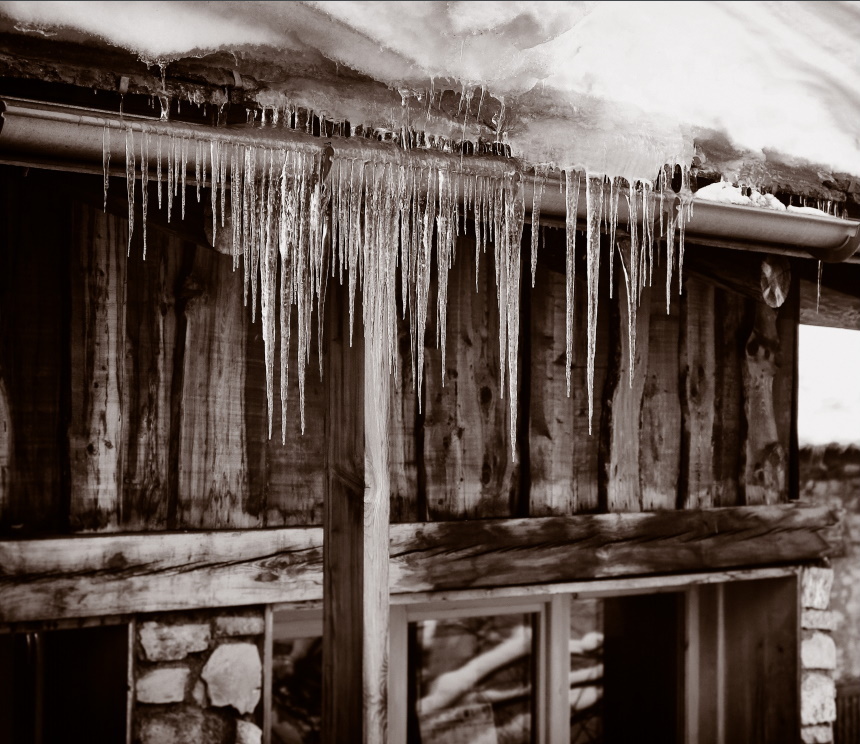 Yves Pierroz created the family joinery business in 1988 at Arêches Beaufort. The arrival of Gilles Pierroz a few years later bolstered the company's framing know-how. In just a few years' time, they succeeded in turning the company into a renowned expert in the renovation and restoration of old buildings, barns and chalets of yesteryear. This heritage rich in know-how struck a chord with Gilles Pierroz, the nephew of Yves Pierroz. Together, they decided to take the business one step further and broaden their offer to include the construction of new chalets.
Gilles, who now runs the family business alone, continues to dream big while maintaining an unwavering commitment to the values inherent to the trade: authenticity, character and respect for the environment.
Gilles Pierroz was born in Arêches-Beaufort and is passionate about his local area. Being fascinated by traditional wooden buildings, he strives to preserve the heritage of the valley and grazing grounds. Indeed, he sees it as a privilege to give a new lease of life to these barns, or "old ladies" as he calls them.
He prefers "and by far" to alleviate, protect, sublimate and re-instil them with their beauty of yesteryear. These old buildings truly are long-forgotten gems which Maison Pierroz pampers, cherishes, and reveals anew within their preserved casket of greenery.
I get the most satisfaction from blending ancient with "new old-wood", embedding these chalets in authenticity, preserving the wealth of our unique heritage and passing on to the passionate teams I work with and my children in the future the pride that comes with having fulfilled one's duty.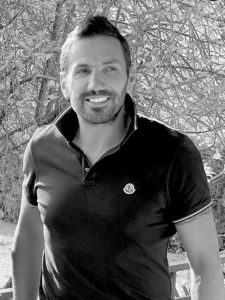 GILLES PIERROZ
Manager of Maison Pierroz
Maison Pierroz provides you with a complete service throughout the entire duration of your project.
STRUCTURE & FRAMING
We use traditional framing techniques such as post & beam, wood-frame or interlocking stacked lumber. Our experienced joiners and comprehensive range of competencies guarantee a unique and functional interior where attention to detail remains paramount.
ROOFING
We are specialised in the laying of roofing on wooden chalets and would like to draw your attention to the use of wood shakes and traditional lined corrugated roofing sheets, with log snow-guards and forged iron hooks in keeping with the local tradition.
INSULATION, INTERIOR FURNISHINGS & JOINERY
With the overarching aim of handing over a "turnkey" home, we provide you with expert advice regarding your customised furnishings & fittings, partitions, stairs, flooring or built in cupboards & wardrobes. Our objective is to instil overall harmony to your project and help you make the right choices reflecting your aspirations and living habits.
ECO-LABELS & CERTIFICATION We establish close working relations with our customers and guarantee the provision of a full service.
We also help our customers prepare for their administrative procedures. Such assistance is always highly appreciated, it being one of the cornerstones in a project managed from beginning to end.

Environmental standards are our guideline which we abide with throughout the project. Wood has excellent natural insulation properties, and our chalets comply with all current energy regulations (RT 2012).
CONGREGATOR OF TALENTS
We do far more than simply establish partnerships, as we cultivate a unique relation with all the professionals involved in our projects.
From the very creation of our company, we have worked on building up a network of businesses and craftspeople who are experts in our field of work and share the passion with which we tackle each project.

All our partners are fully committed to complying with the technical specifications of the project and our customers' requirements, while remaining relentlessly proactive and doing their utmost to ascertain smooth and efficient project management. The members of our teams know each other well which facilitates their day-to-day work and is of vital importance when it comes to solving unpredicted issues that occur during projects of this kind. This cohesion and the role of conductor played by Maison Pierroz is a further guarantee of peace of mind for our customers.
LIFE IN A WOODEN CHALET

COMFORT FROM ALL STANDPOINTS
Thermal insulation
Contrary to preconceived ideas, wooden chalets are suited to all geographical areas. They provide protection from the cold as well as during heat waves. As there are no thermal bridges, wooden houses are much better insulated than those built using conventional masonry techniques which have 30% heat loss.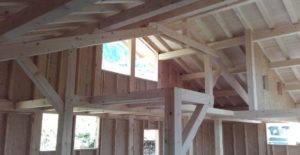 Sound insulation
Wood has exceptional natural acoustic qualities, and the fact that musical instruments have been made with this material for thousands of years bears witness to this. Inside a wooden home you will have the feeling of being sheltered from the noise produced by the outside world.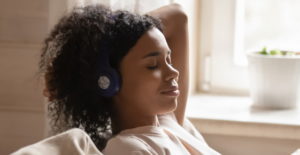 Wood: healthy living
Thanks to humidity levels being regulated throughout the year, the air inside a wooden home is much healthier than in homes made with other building materials. Wood even enables to improve the state of health of people suffering from allergies or respiratory problems.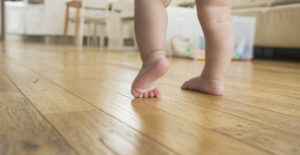 Substantial savings
Apart from all the technical and ethical aspects, a wooden house enables you to reduce running costs by up to 20% compared to a house built using conventional masonry techniques.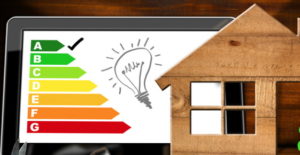 Scrupulous selection to ascertain overall harmony.
Maison Pierroz scrupulously selects timber based on origins while prioritising short supply chains in the case of new-growth wood, and quality & environmental concerns for old-growth wood. Our ambition is to remain faithful to your vision and the character of your project.
The selection of choice materials is an integral part of the "Pierroz signature" inherent to our mountain chalets.
Being RGE Qualibat and Éco-artisan certified, we guarantee your wooden chalets comply with all current energy and environmental regulations.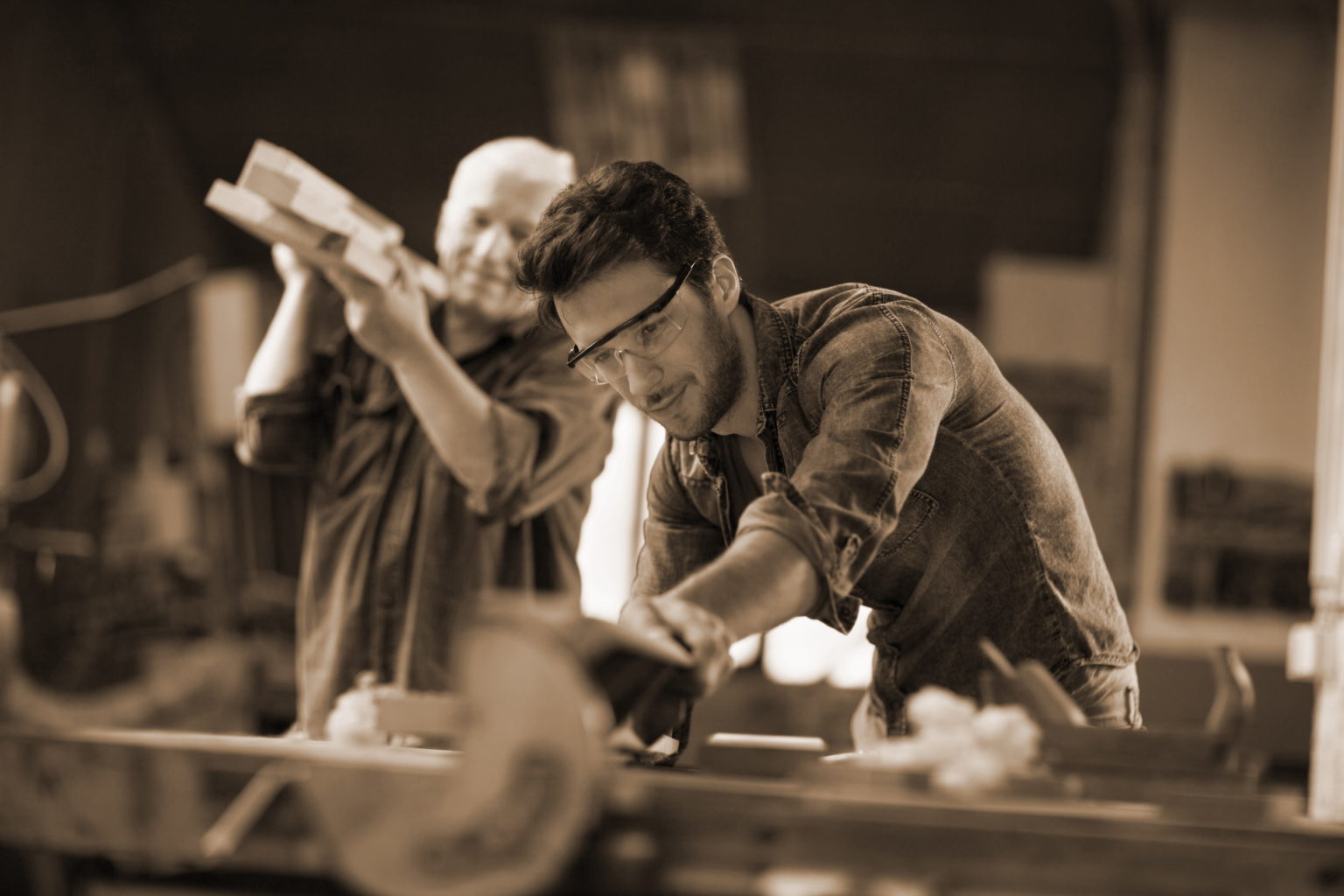 If you like working with wood and wish to join a business specialised in this field, our company currently has several vacancies.
Not only is this an opportunity to join a company committed to carrying out quality work, but the mountain working environment participates in creating a pleasant atmosphere with qualified and motivated teams of joiners and carpenters.
You are interested in these vacancies and wish to apply?
Being highly involved with local associations and the preservation of the Beaufort heritage, we are keen to interact with those who wish to discover us and our profession.

You are organising an event or are responsible for a sporting association? You are seeking for partners or sponsors to support you? Maison Pierroz is closely involved with various regional organisations and helps organise their events. We can assist you by making available furniture, vehicles, premises or building your furnishings (stages, podiums…).

Do not hesitate to contact us if you have an upcoming project.